WHITE ICE ARENA & RINK SOLUTIONS
White Ice has been manufacturing and distributing high end Ice Paint Worldwide since 1990. Our catalogue is full of everything you need to maintain your Arena or Curling Sheets from puck board to goal frames to spray systems and everything in between.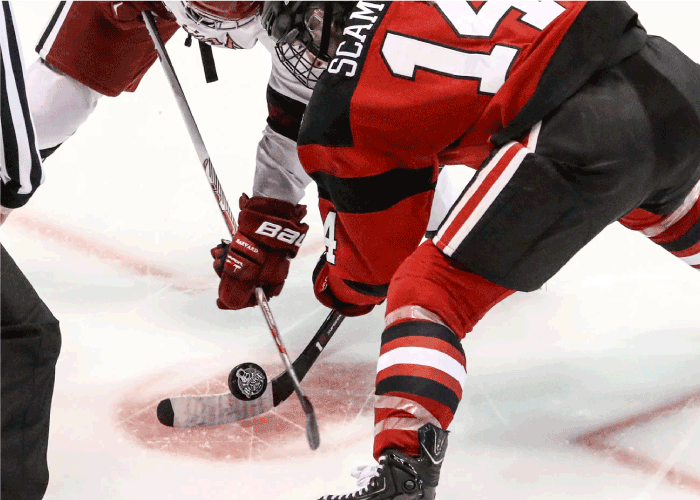 Hockey
Give your hockey players and figure skaters the best opportunity to excel in their sport! Let White Ice™ provide your arena with an ice surface that surpasses the competitors.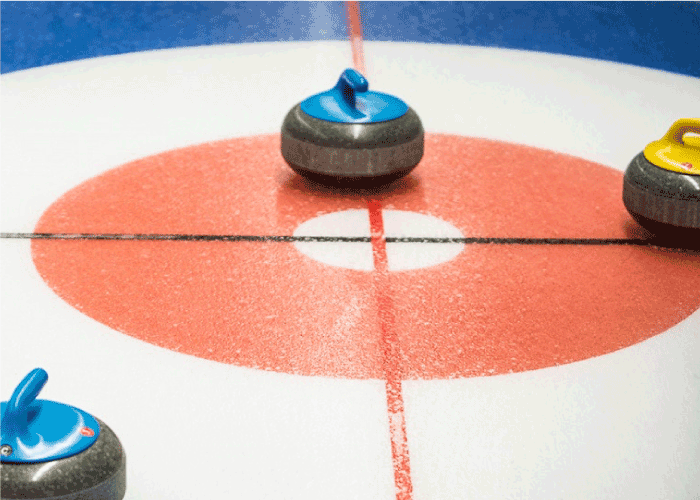 Curling
White Ice™ understands the importance of having the perfect ice for curlers. Today's excellent curling ice is the result of the latest technology, precision products, knowledge, experience and regular hard work.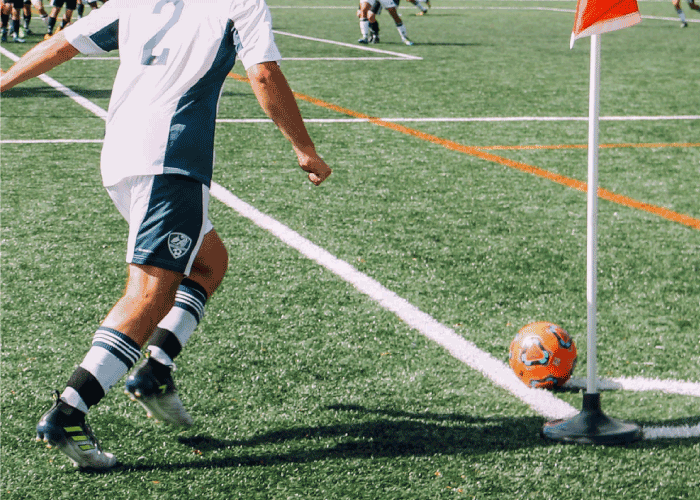 Sport Fields
Keep your players in bounds and your athletes on track with our environmentally friendly, non-toxic Baseline.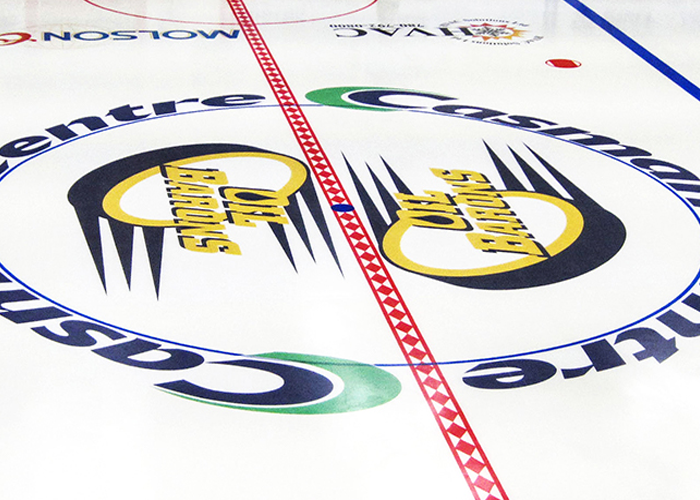 Graphics
Take your facility to the next level with a wide range of graphics and advertising solutions. Whether you are considering in-ice logos, dasher boards, or wall decals, White Ice™ has you covered.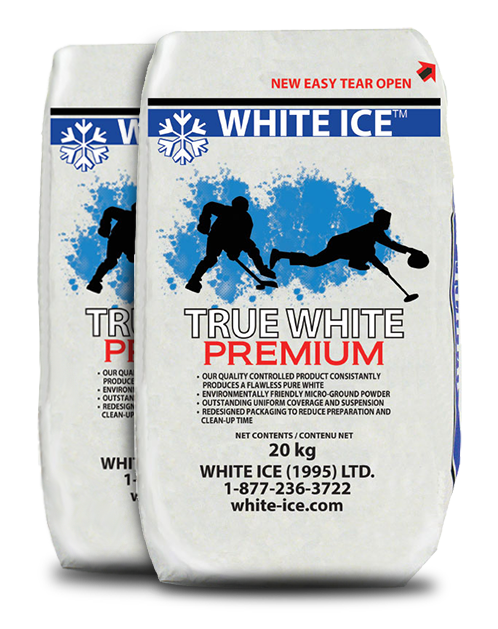 TRUE WHITE PREMIUM
Our TRUE WHITE PREMIUM Ice Paint is superior in every aspect and will make your Hockey Arena or Curling Rink the showplace it deserves to be!